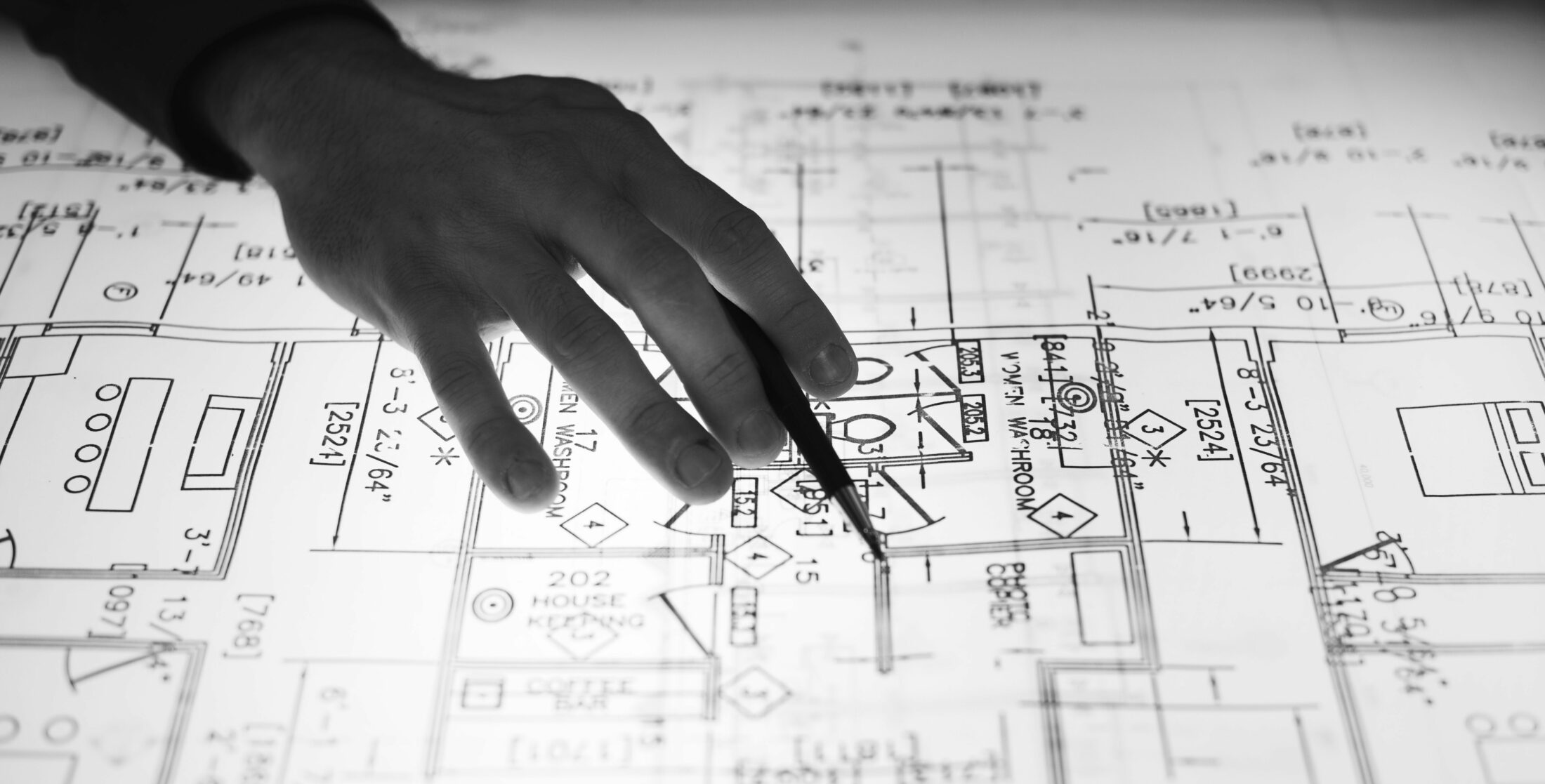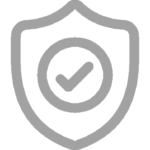 Integrity
Clifford Structures, LLC conducts itself to the highest level of honesty and ethics. We do not compromise our clients, company or employees under any circumstance.

Excellence
We are committed to perfectionism and relevance. Constantly advancing our skillset, watching trends and learning the most up-to-date means to maintain the highest quality, safest and greenest product is our commitment to our clients and employees.

Safety
Not only do we prioritize the safety of our employees but we also are committed to a safe work environment. We are working in your personal space and seek to exceeds safety standards.

Transparency
We believe it is essential for our actions to match our words. We maintain complete transparency without exception.
Services
Clifford Structures, LLC offers a comprehensive project plan for each client. Not only does this project plan include project milestones, timeline and pricing but also incorporates your personal preferences for working with preferred trade contractors. Developing a project plan which includes form and frequency of communication, visioning exercise and preference list recognizes each client is different and thus ensures your project fits into your life and meets your unique preferences.
About Us
Clifford Structures, LLC is a Maine-based company that prides itself on offering the meticulous attention to detail with the utmost professionalism of a large construction company and the individualization and owner accessibility of a family business. With a diverse background in new construction, historic renovation, living space design and additions, Clifford Structures, LLC can tackle any project. Whether in the woods of rural Maine, the bustle of downtown Portland or an oceanfront getaway, Clifford Structures, LLC likes to maintain the integrity of the part of Maine you love while perfectly capturing your vision. Clifford Structures, LLC is fully insured, environmentally conscious and safety minded.